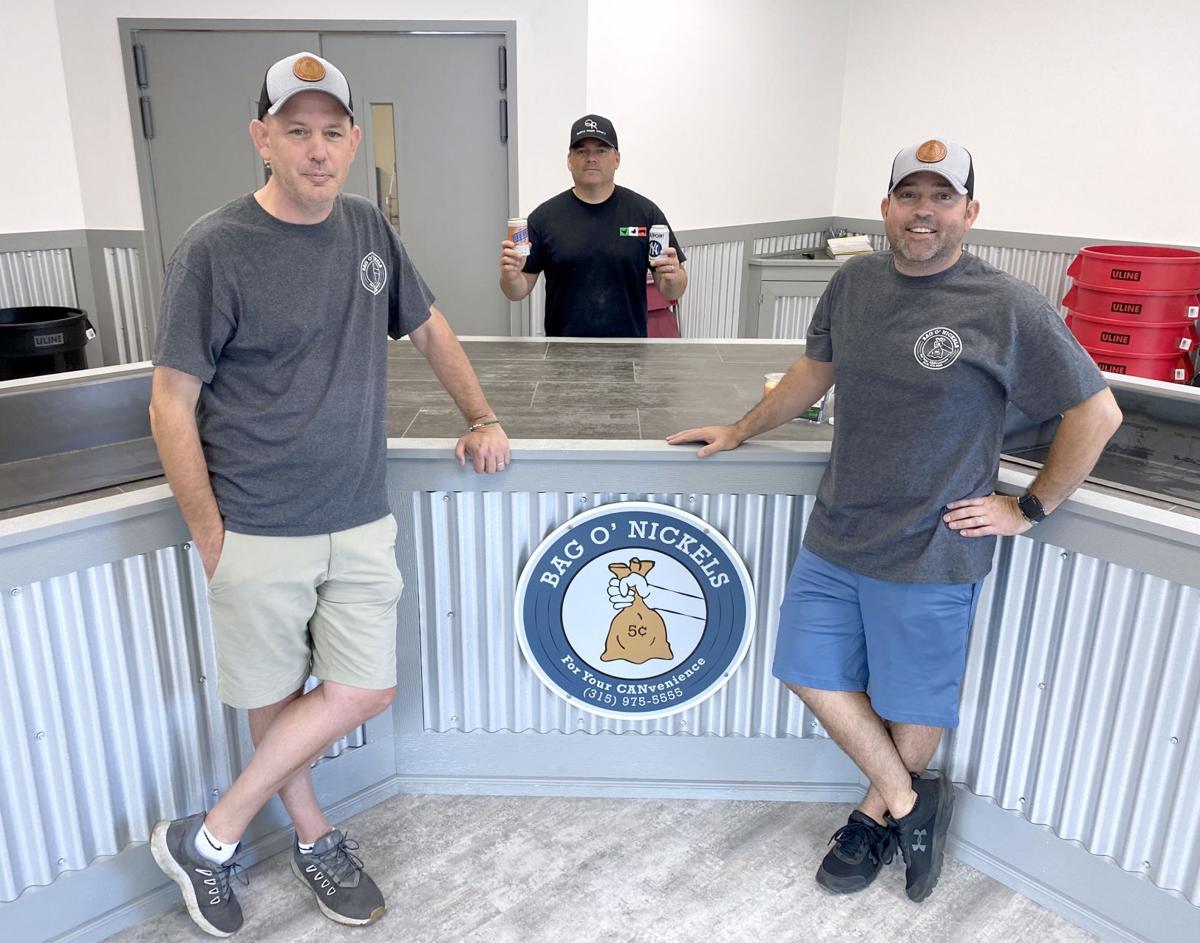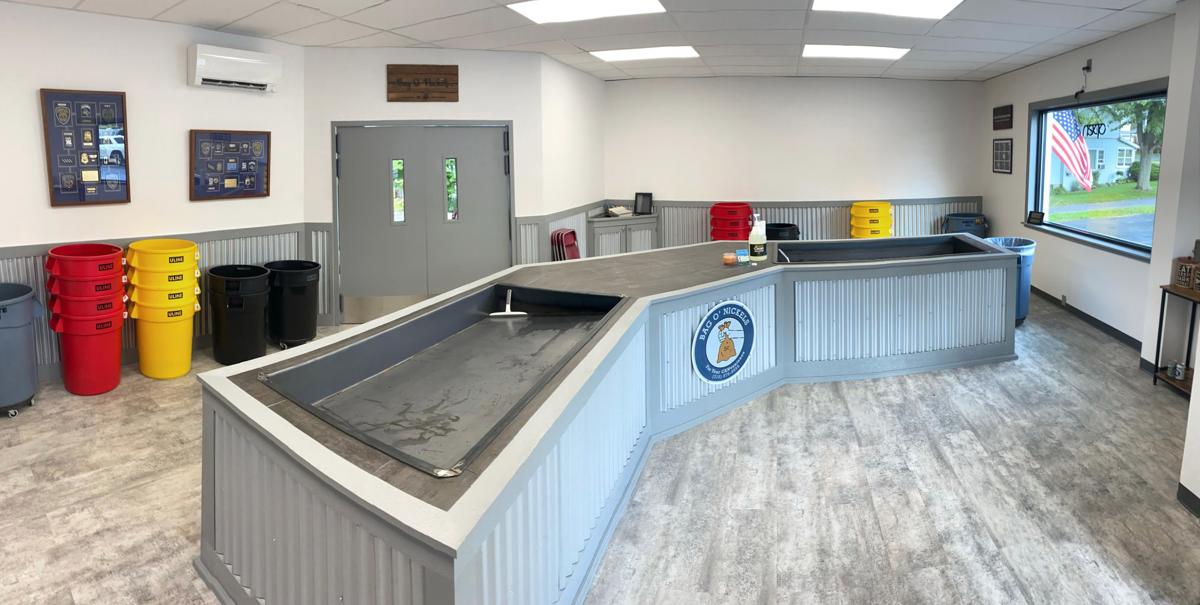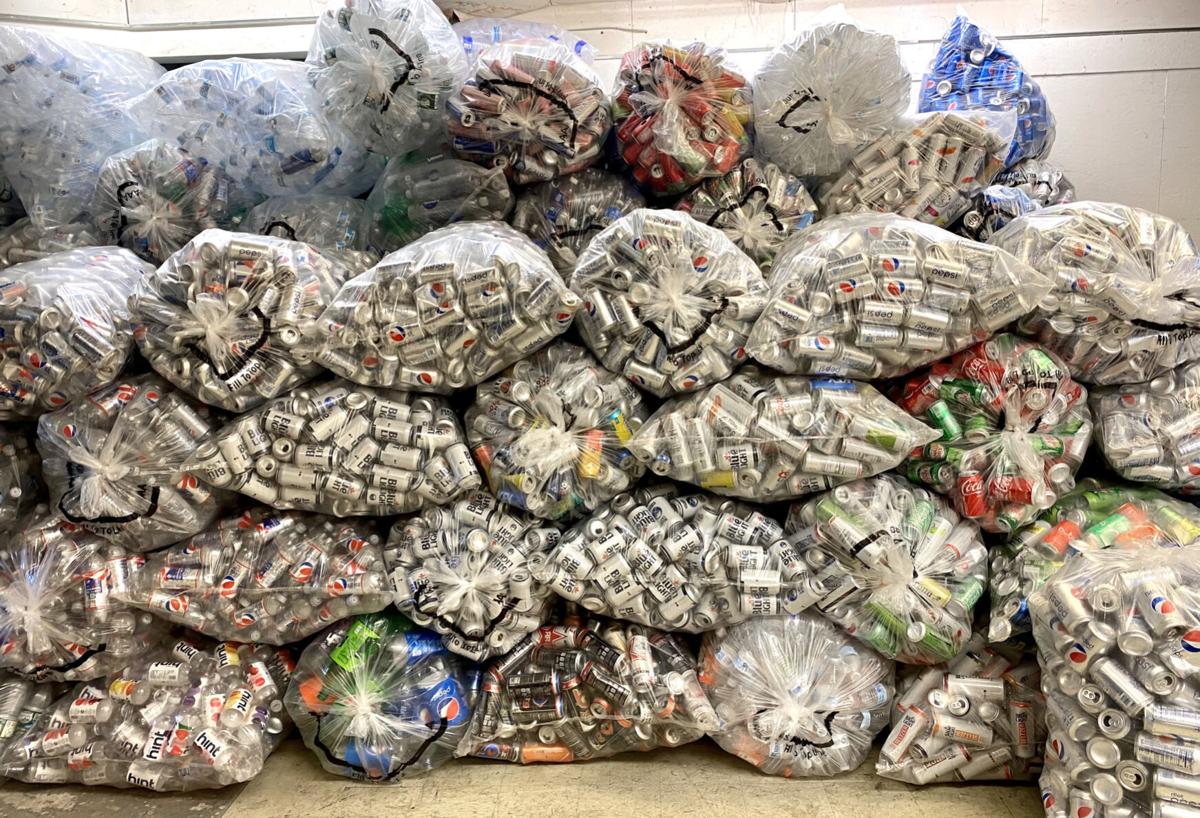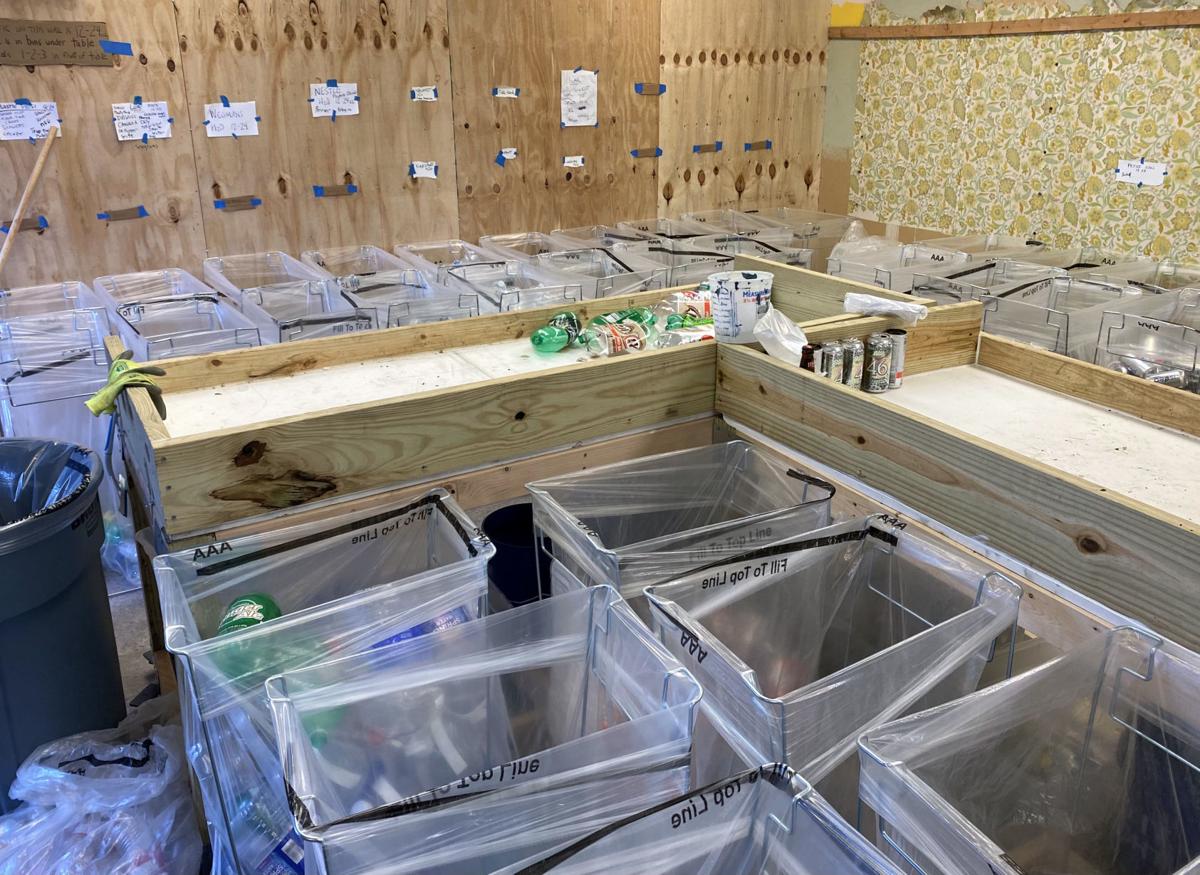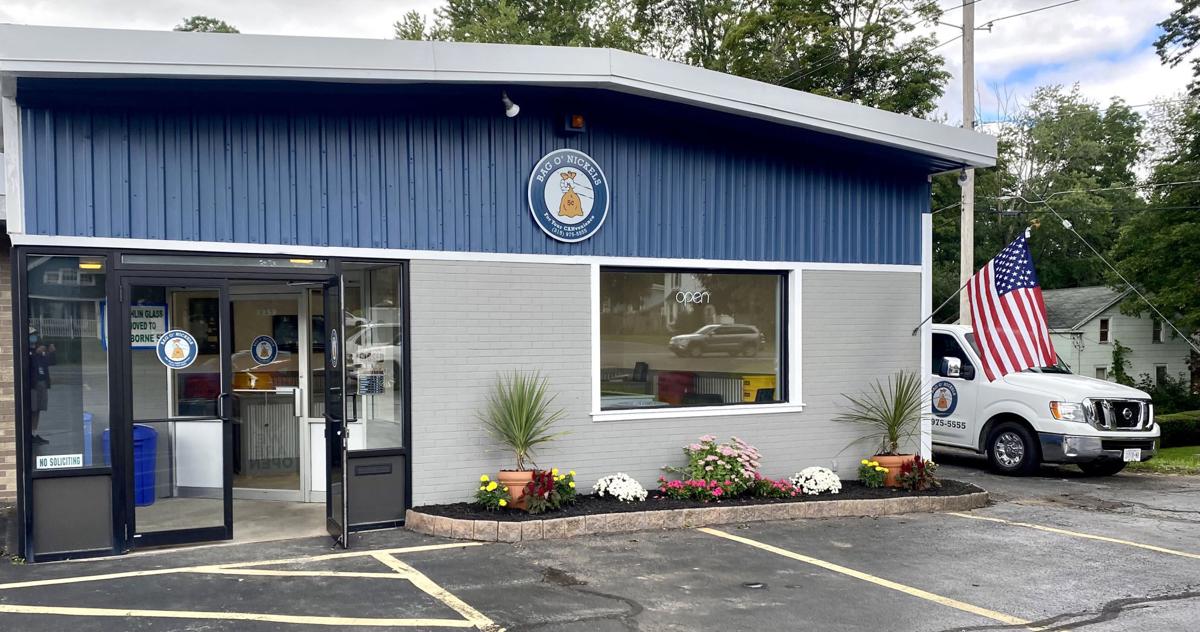 Three retired Auburn police officers have gone from batons and cuffs to bottles and cans.
Chris Major, John Breeze and Brian Blanchfield, along with partners Rob Swietoniowski and Mark DiVietro, have opened redemption center Bag O' Nickels at 7259 Owasco Road in Owasco. 
The business has been collecting bottles and cans and refunding them for 5 cents apiece for a few months, but the center held its grand opening at the former McLaughlin Glass on Saturday.
"We've been cops our whole lives, but this is a different way of dealing with people now," Major told The Citizen.
Major said he and his fellow retired officers were looking to open a business, and felt a redemption center would meet a need in the area. More specifically, they felt their center would: Bag O' Nickels offers free pickup of returnables, and uses payment services like Venmo and Paypal. The partners also invested significantly in their space to give it a clean, inviting atmosphere.
"At the end of the day, we're just trying to make it convenient for the customer," Major said. "We're trying to offer a million different options."
For instance, customers can pledge the amount they would receive from their bottles and cans to a local beneficiary that would be sent the money immediately. Or they can leave their returnables at the business and have the money sent to them by Venmo later instead of waiting for the cash. Or they can set up a Christmas account and contribute to it until they cash out in December.